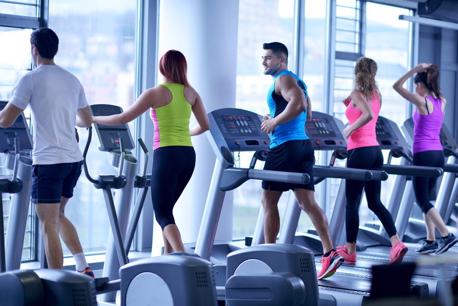 Physical training and fitness expenses
It's recognised that Police officers must maintain a standard of general physical fitness. Expenses you incur in maintaining this standard of fitness (fitness courses, gym memberships and other health-related items) are generally private in nature so you can't claim a deduction for these.
Some officers are required to maintain a very high level of fitness well above the general standard. These members derive their income by performing a range of duties designed to keep them physically and mentally prepared. This may include special emergency squads, diving squads,academy physical training instructors, and officers who work regularly with dogs and train them.
If you can demonstrate that your job requires the maintenance of a very high level of fitness you may be able to claim a deduction. The strenuous physical activity must be an essential and regular element of your duties.
Fitness expenses include gym membership and the cost of travelling directly from work to a fitness activity. You can't claim sports clothing as fitness expenses.
Example: claiming physical training expenses
Alex is a member of the Diving Squad. He is paid to maintain the very highest level of fitness. To maintain his fitness level, Alex's fitness regime includes weight training three times a week at a city gym.
As Alex's weight training is regular and essential to his fitness program, he can claim a deduction for his gym fees and transport costs.
Example: can't claim a deduction for physical training expenses
Jason, a general duty officer, attends his local gym three times a week in his own time. However, as Jason isn't required to maintain a level of fitness above the general standard, he can't claim a deduction for any costs incurred in attending the gym.